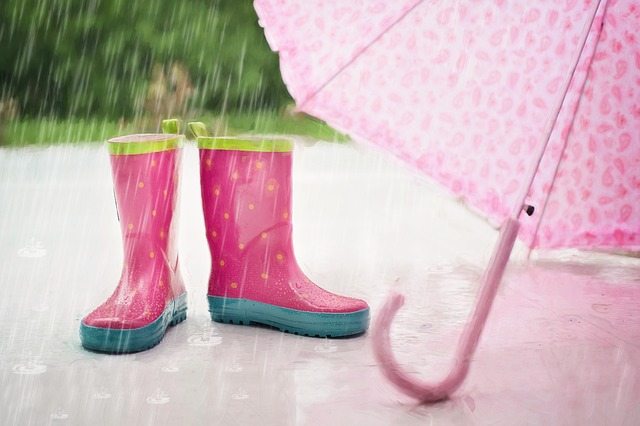 Winter Gardening Tips for Perth Gardens
With the temperature dropping, many of the plants are slowing their growth rates and eventually will become dormant but this is not the case for every plant.  Weeds will be growing more then ever!
Winter is also a great time to prune your trees and shrubs and plant annual bulbs, but also is good for planning for the next season, and checking your reticulation system is in good shape.
Read more to find out what should be done in your Perth garden this Winter.