Our Team
YOUR LOCAL PERTH GARDEN EXPERTS
Creating & Maintaining Beautiful Gardens for our Clients.
We provide end to end garden maintenance services to residential & commercial clients.
We do this through quality workmanship and exceptional, award-winning customer service. With a wide range of services on offer, no job is too big or too small.
Your garden tells a story. Its identity is a reflection of you, your personal style, your home and the experiences you share within it. Our goal is to ensure your garden is healthy and beautiful year-round, so you can spend your time relaxing and enjoying your home!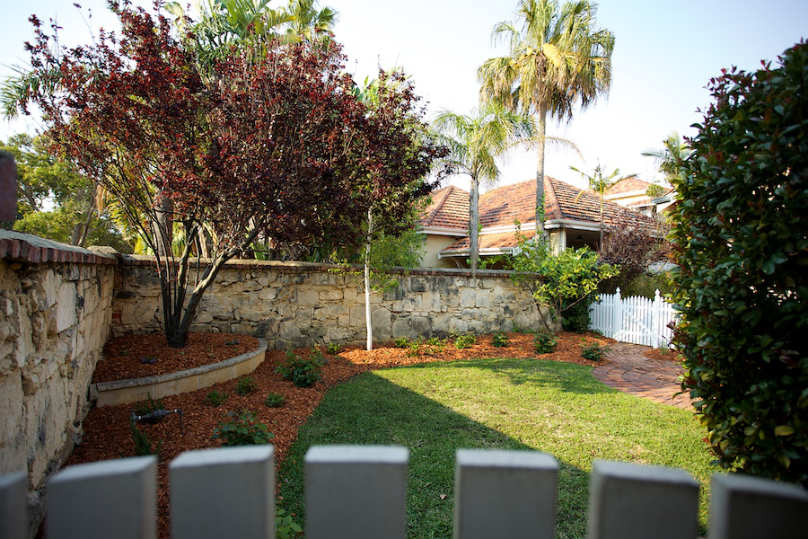 Garden Proud
Our team of expert gardeners are dedicated to providing the highest level of service to home and business owners across Perth.
Our clients love their gardens – and we love knowing that our maintenance services allow them and their families to spend their time enjoying them… not working in them!
At Perth Gardening, we know what it takes to keep your gardens happy and healthy year-round. Wouldn't it be nice to know your garden was in good hands?
Garden Expertise
Thanks to our team's years of experience in gardening, horticulture and native planting, we have the skills and knowledge required to deliver a consistently high-quality service.
Carbon Neutral
We have been purchasing carbon credits to offset our carbon emissions for the last few years and counting. Keeping the planet green and operating as sustainably as we can is important to us!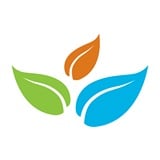 Perth Landscaping & Gardening Group
We are a proud part of Perth Landscaping Group and have two sister companies – Perth Landscaping & Perth Reticulation.
 While we operate as a separate specialised branch, this enables us to connect our clients with a full range of gardening services.
Combined, we can provide every service your landscape needs in Perth, from the initial design and construction to ongoing maintenance and reticulation services.

Garden Cleanups
Makeovers to restore even the most neglected garden to its full health and potential. Our team will have it looking better than ever!

Regular Maintenance
Hand over the care of your garden to our experts for professional, year-round maintenance. All you need to do is enjoy!
Want to work with the best gardeners in Perth?
We are always on the lookout for quality, experienced and passionate landscape gardeners to join our team.
If you are an experienced gardener who wants to join our garden proud team, get in touch!
Email your details, resume (with relevant experience only) along with the reasons why you are passionate about landscape gardening to: info@gardeners-perth.com.au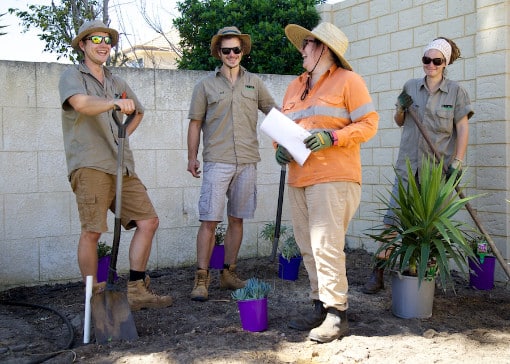 We've transformed 100's of gardens across Perth…