Garden Clean Up Services in Perth
NEED TO GET YOUR GARDEN UNDER CONTROL?
AT PERTH GARDENING EXPERTS, WE OFFER PROFESSIONAL BACKYARD CLEAN UP SERVICES IN PERTH THAT LEAVE GARDENS LOOKING CLEAN, PRISTINE AND SIMPLY BEAUTIFUL.
Wish Your Garden Looked Tidy and Beautiful?
You may have been away on holiday for a while and your garden got out of hand, or your hedges and trees have overgrown their boundaries and you want to restore your garden to its former glory! It's time to call in the professionals to get it under control with a total garden clean up.
Whatever your reason…
– Rent Inspection
– Garden Party
– Green Waste Collection
– Moving or Selling House
– Angry Significant Other
… our team at Perth Gardening Experts have you covered. 
Garden Rejuvenation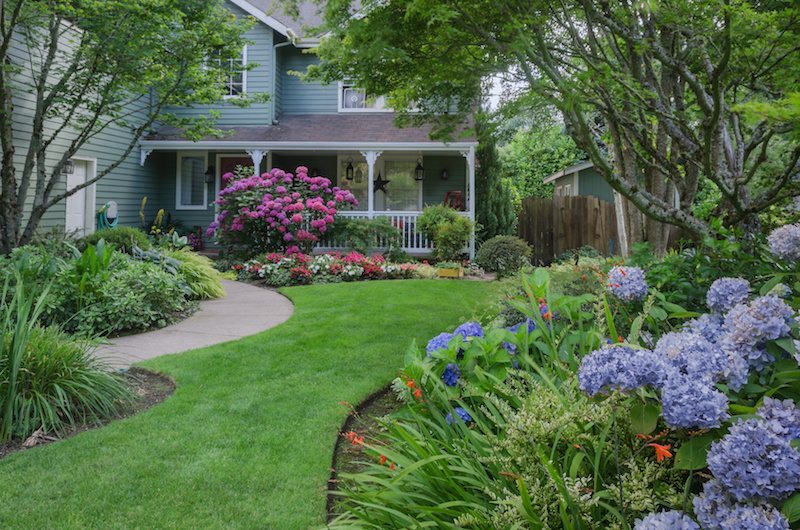 Maintaining a garden is hard work and not everyone has the time or the energy for the task.
At Perth Gardening Experts, our team will give your garden the care and attention it requires. Our garden clean up services in Perth are specially designed to bring back the beauty and glory of your garden. Alternatively, we can also give your yard a fresh makeover!
We offer a comprehensive suite of services such as lawn mowing, hedging and edging, shrub pruning and removing dead or dying plants. We also know that gardens vary greatly, which is why we provide garden clean up services tailored to your needs.
Benefits of Our Garden Clean Up Services in Perth:
Controls invasive weed growth
Prevents plant diseases from spreading
Keeps plants well-trimmed
Healthy growth of grass in your yard
Provides a safe outdoor space for children and pets
Maintains a colourful and vibrant curb appeal
Professionals do all the tedious work while you sit back and relax
How Does It Work?
Just head to our booking system and book in your garden assessment.
One of our professional gardeners will come and assess your property, determine how much work is needed, then quote you on getting the job done!
Each Clean Up includes…
A team of two gardeners:
Our teams of experienced gardeners know what it takes to bring a garden back to life, and have knowledge of all areas of gardening so you can be sure your garden will look it's absolute best when they are done.
Your garden clean up in Perth includes all garden tasks such as:
Lawn Mowing| Weeding | Pruning | Leaf-blowing | Edging | and more…
Lawn Mowing – essential for the maintenance of all yards and gardens
Weeding – for a beautifully manicured landscape
Pruning – promotes healthy plant growth
Leaf-blowing – our powerful tool speeds up the leaf-cleaning process, allowing us to do our jobs efficiently
Edging – keeps the mulch within the plant beds and reduces the need for frequent weeding
Hedge Trimming – offers privacy and enhances the look of your property
and more…
Professional-grade tools:
Our teams come fully equipped with all the tools needed to complete your job for efficient, high-quality results.  
Plus, removal of all green waste and application of fertilisers and wetting agents for healthy, happy plants.
Enjoy Your Garden Again
Our teams of gardeners will create a garden you can be proud of.
We've transformed 100's of gardens across Perth…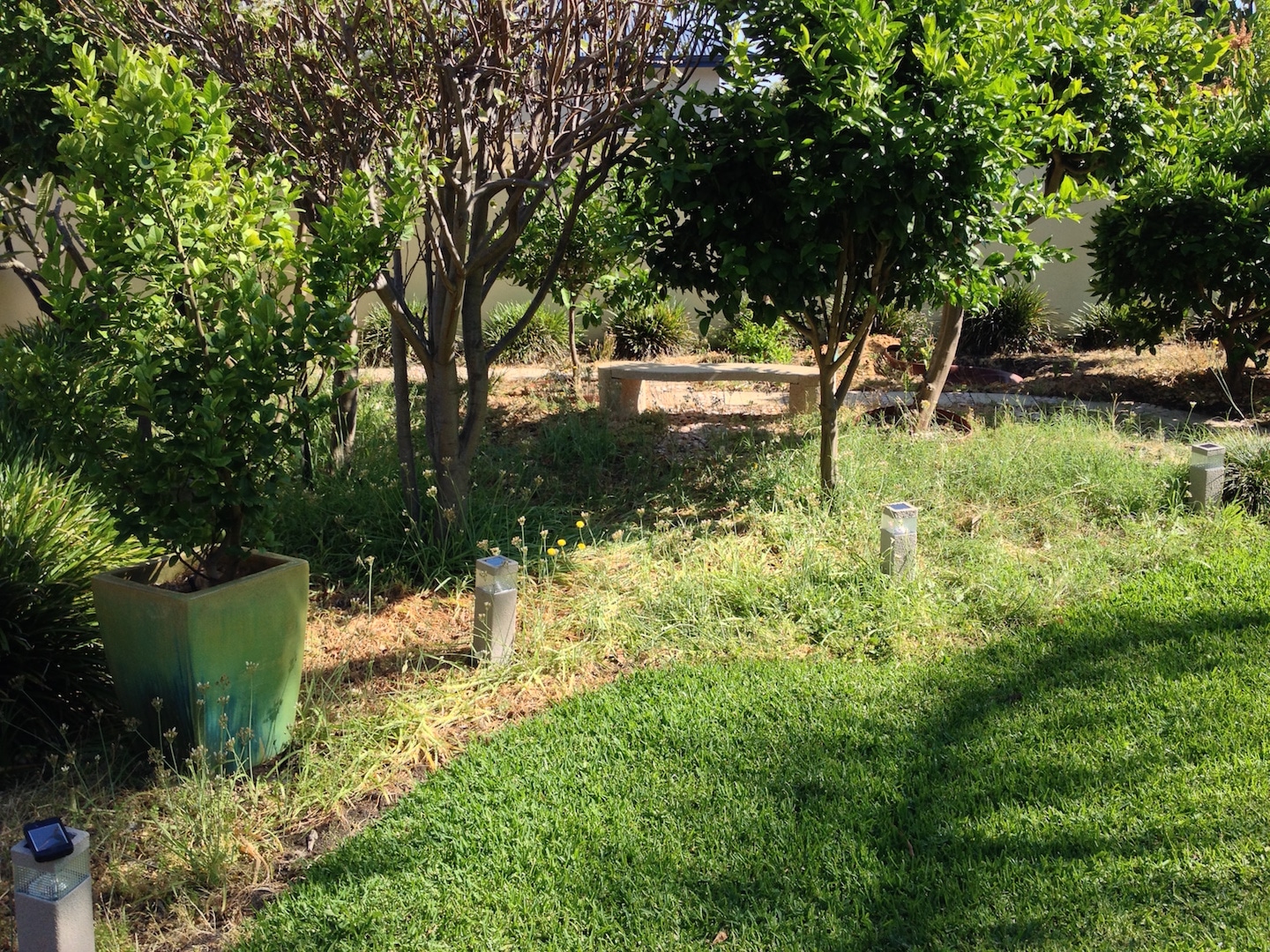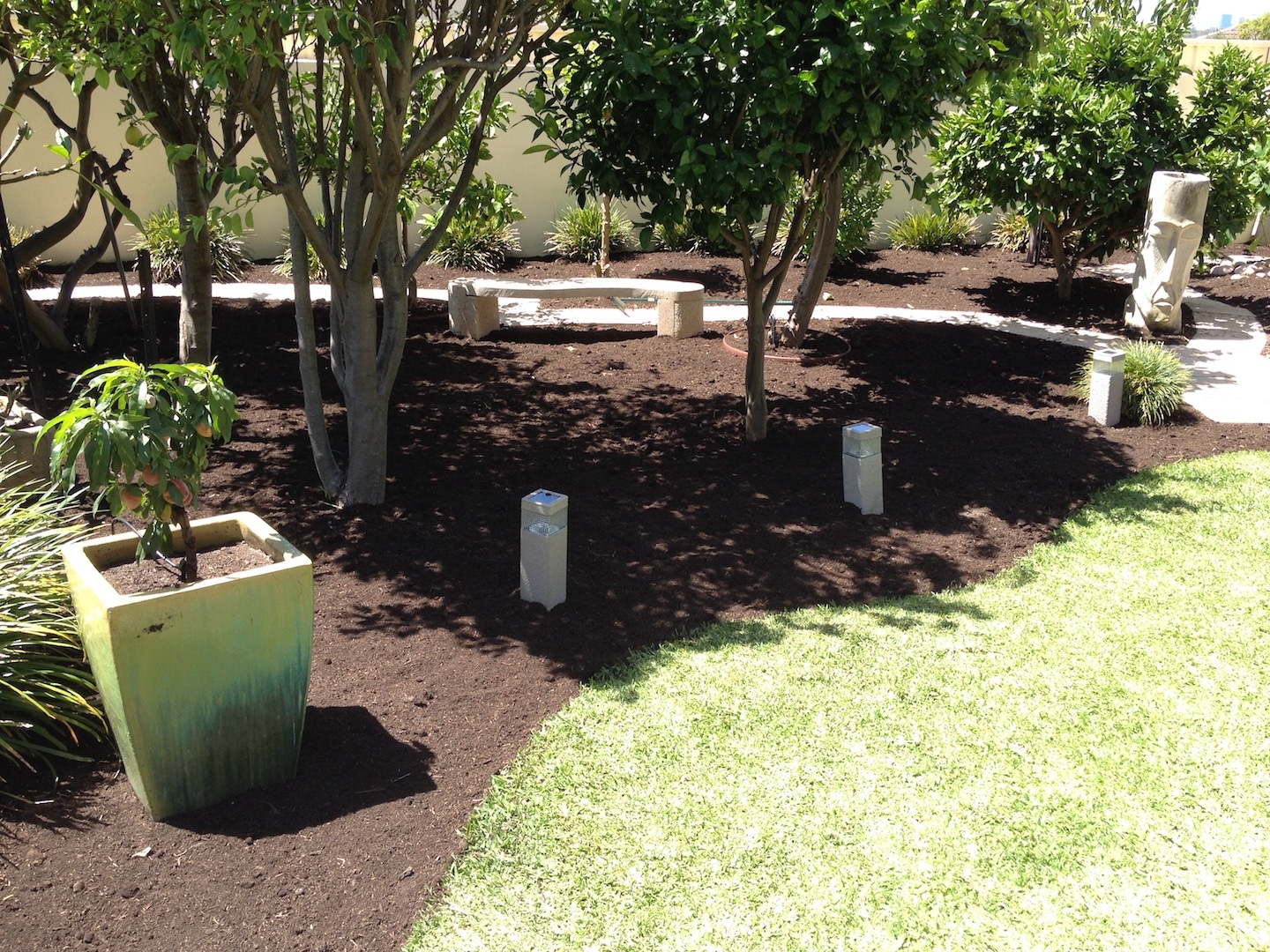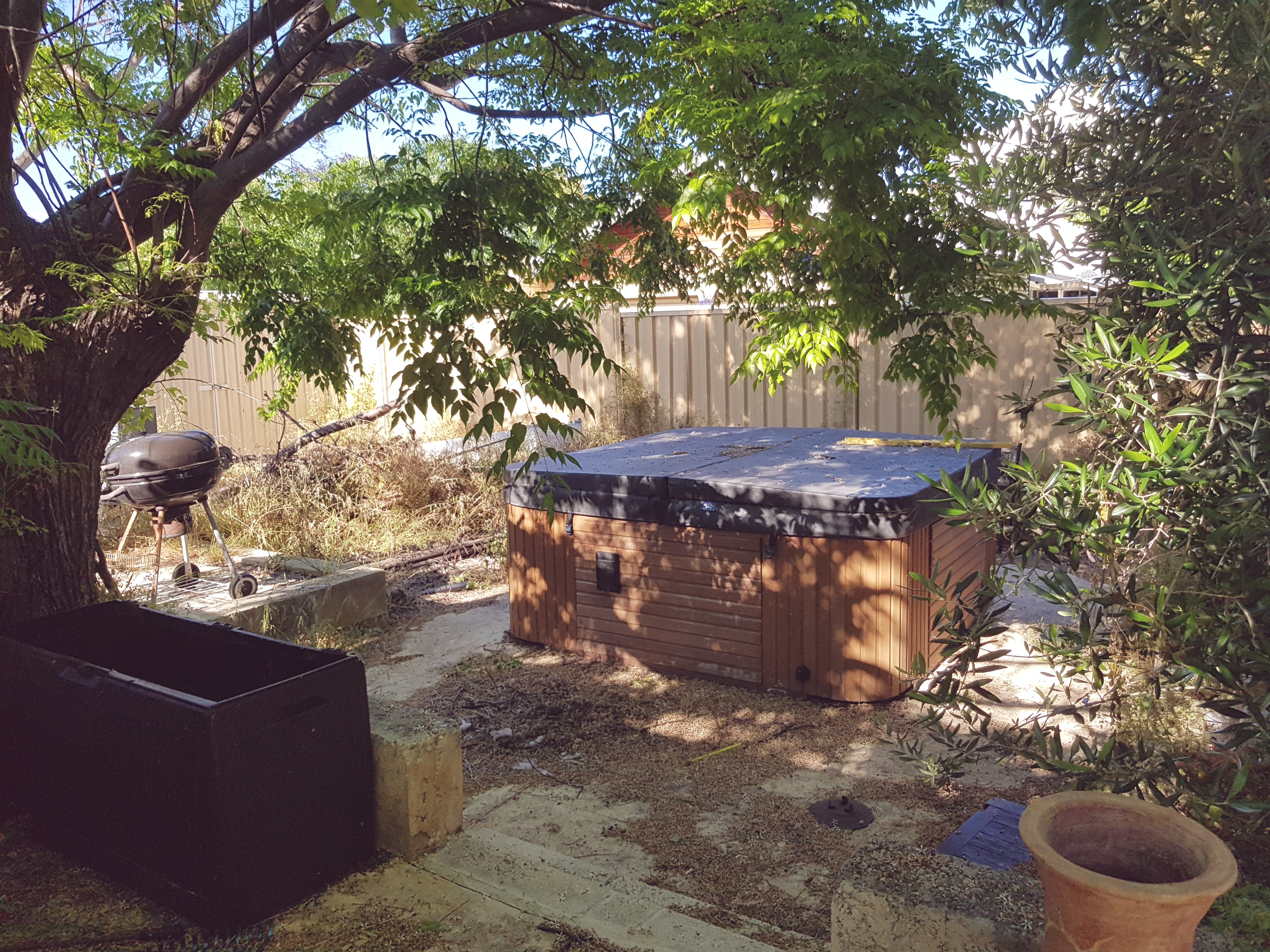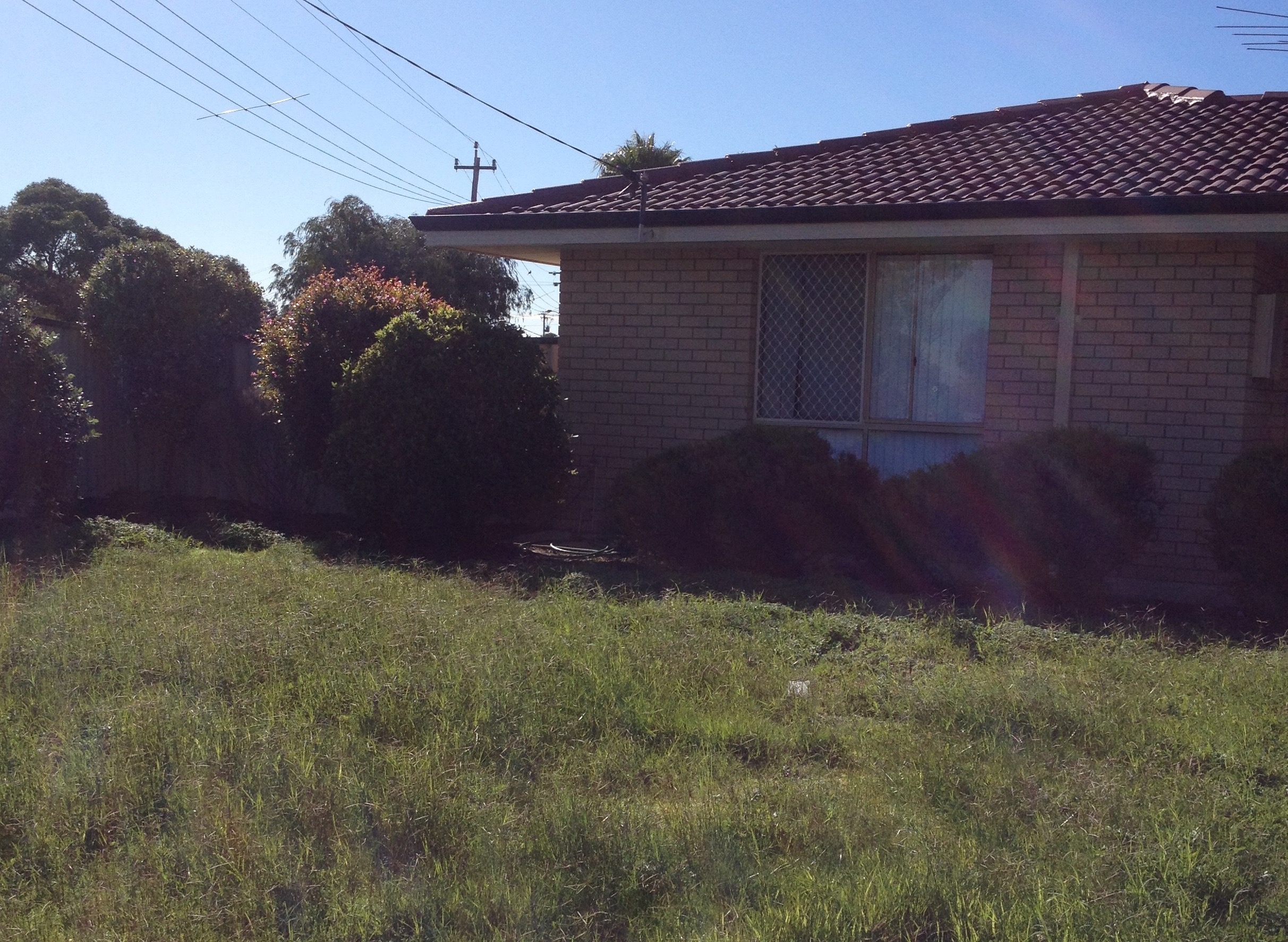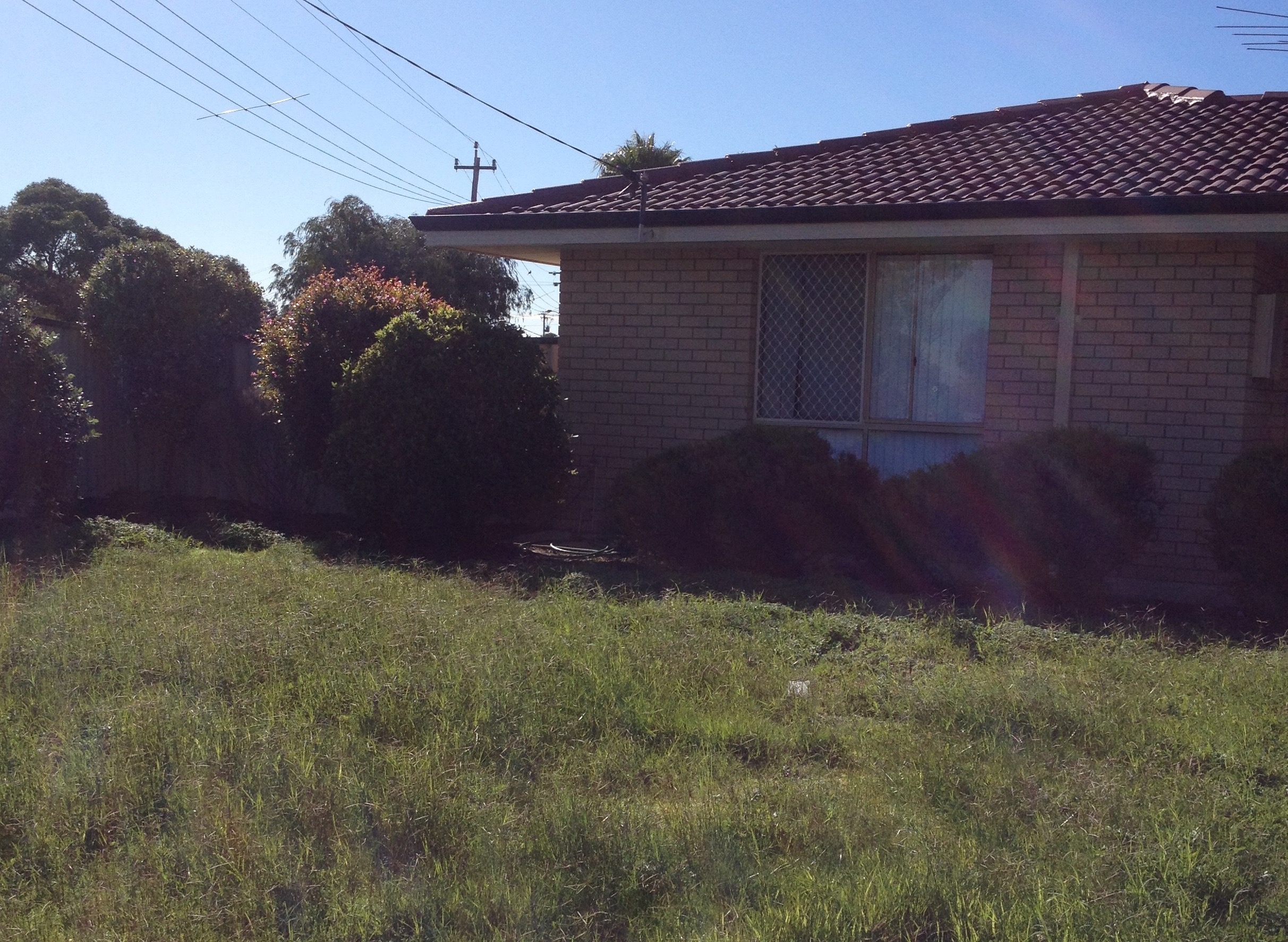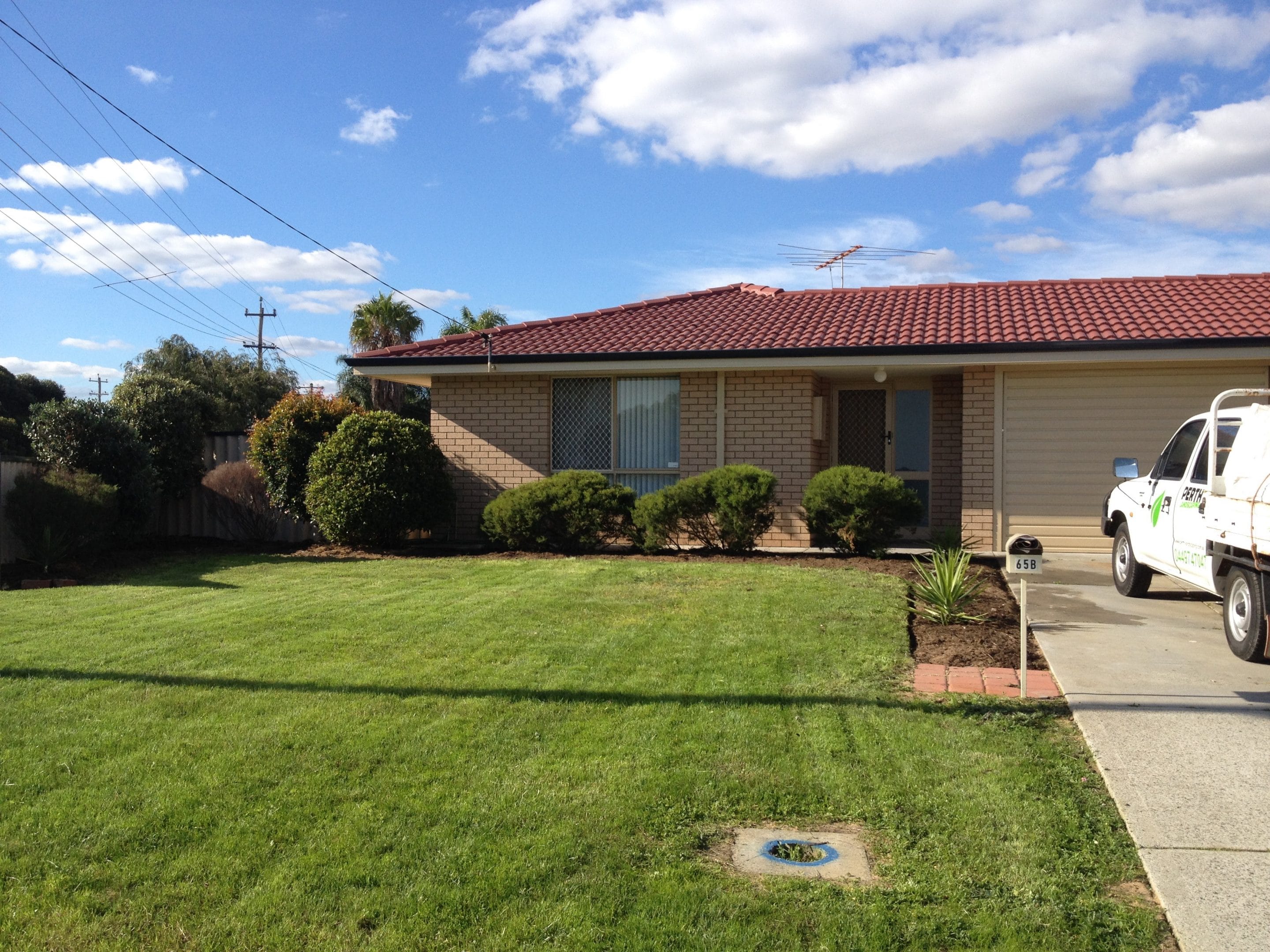 Have Questions? Read through our FAQs...
Here are some of our most frequently asked questions when it comes to our regular garden cleanup services. If you don't see what you need – just get in touch with our friendly team!
How long do your cleanups take?
How long is a piece of string? We come across all sort of gardens, some are lightly overgrown and some have had no love for years; most garden clean ups tend to take 4 to 8hrs for a team but it is not uncommon to spend multiple days in a garden to bring it back to its former glory. For large garden clean up we usually prefer to inspect and provide an estimate.
Do your gardeners remove the green waste?
We do, everything that our gardeners create get taken away. 
Can you look after my garden after it's clean up?
This is probably the best way to go about it; a garden clean up can be very time consuming where an on-going service would keep your garden in great shape year round.
When is the best time for a garden clean up?
The earlier the better! No-ones like to live in a messy place, your messy garden is clouding your mind, let us clear it all up for you!
My garden is overgrown but I can't afford a clean up, do you offer payment plans?
We don't offer in house finance but we're happy to recommend options to help you pay for your garden clean up.