Is it about time your garden had some TLC?
If your garden looks more like a jungle than a manicured landscape for you and your family to enjoy – it's time to call in the professionals!
We offer full garden cleanup services to bring your garden back to a healthy, beautiful space you can be proud of. Our teams of experienced gardeners can provide a cleanup service along with ongoing maintenance so it never gets out of control again.

How Do Our Garden Cleanup Services Work?
Begin with a Professional Assessment.
Our qualified Garden Manager will come onsite to assess your property and how much work is needed is bring it back to its former glory, then quote you on getting the garden cleanup completed.
He will:
– Provide a full quote for the cleanup including green waste removal
– Make suggestions to improve the health of your garden; e.g. mulching, fertiliser, etc.
– Provide you with a proposal for ongoing maintenance
This way, you get a professional opinion and you will know all of your options and costs upfront.
Assessments cost between $44 – $94 based on location – and we take 50% off if you choose to go ahead with our services.
Get In Touch With Us to Request an Assessment
Want to skip the assessment and get the cleanup going?
Our Gardening Packages
Just select a garden maintenance package below to kick off your cleanup, then once the initial service is complete, our gardeners will provide a quote to complete the rest of the cleanup.  
$250
Ideal for small gardens or a pre-BBQ tidy up.
Two qualified gardeners for an hour of work.
Suits most small gardens that are relatively well maintained.
A very popular quick tidy up on a fortnightly or monthly basis to keep your garden looking amazing.
$390
Ideal for medium gardens.
Two Qualified gardeners for two hours of work.
Great for medium gardens.
This package is ideal when a range of services and skills are required, weeding, pruning, lawn care and clean ups.
$780
Great for larger blocks or complex gardens. 
Two Qualified gardeners for four hours of work.
Ideal for bigger blocks and areas.
A good option for when a number of more complex services are required such as hedges, extensive weeding, soil improvement, mulching etc.
$1,560
For complex or neglected gardens.
Two Qualified gardeners for a full day of work.
Perfect for a big garden or one that has not had work done for a while.
Great for when there are complex elements to the garden that may need additional time and a full range of expertise.
A team of two qualified gardeners
An assessment to ensure we achieve what you need done
Professional-grade tools to handle any tasks
Removal of all green waste* and application of fertilisers and wetting agents for healthy, happy plants.
*any green waste which exceeds your package allocation will be removed at $175 per trailer load – or a skip bin can be organised by our team
We've transformed 100's of gardens across Perth…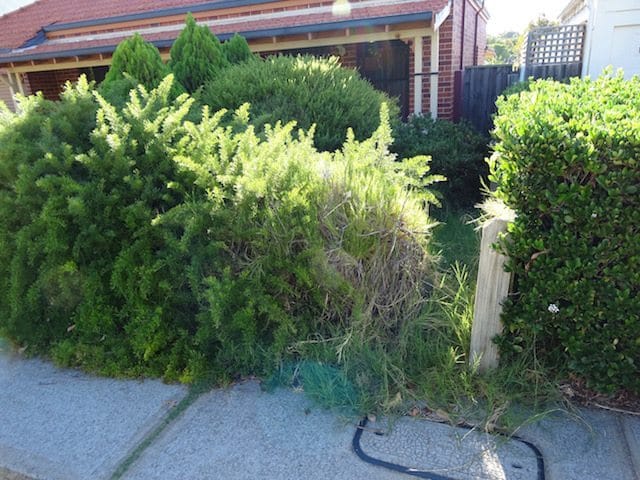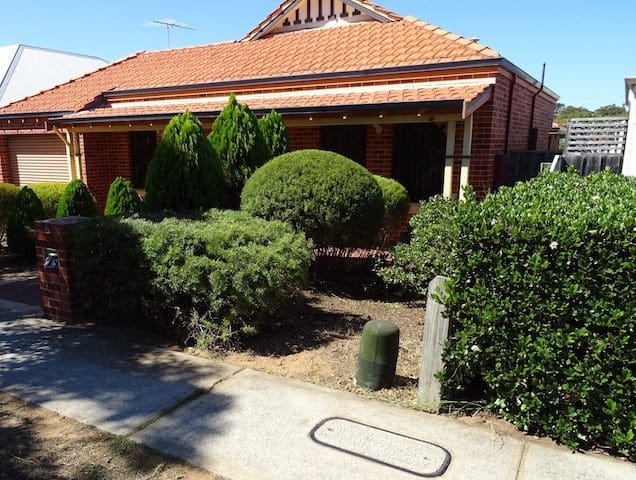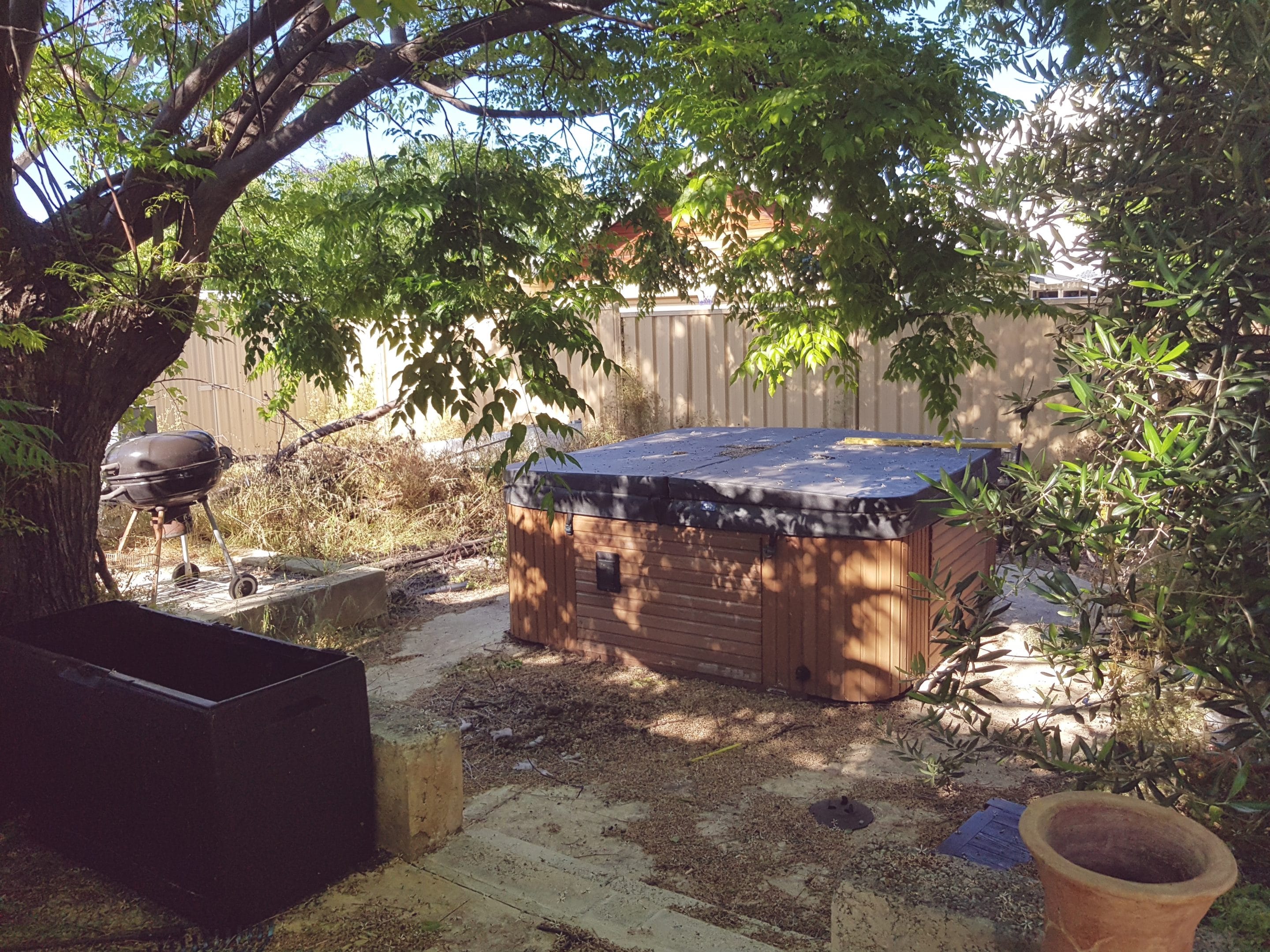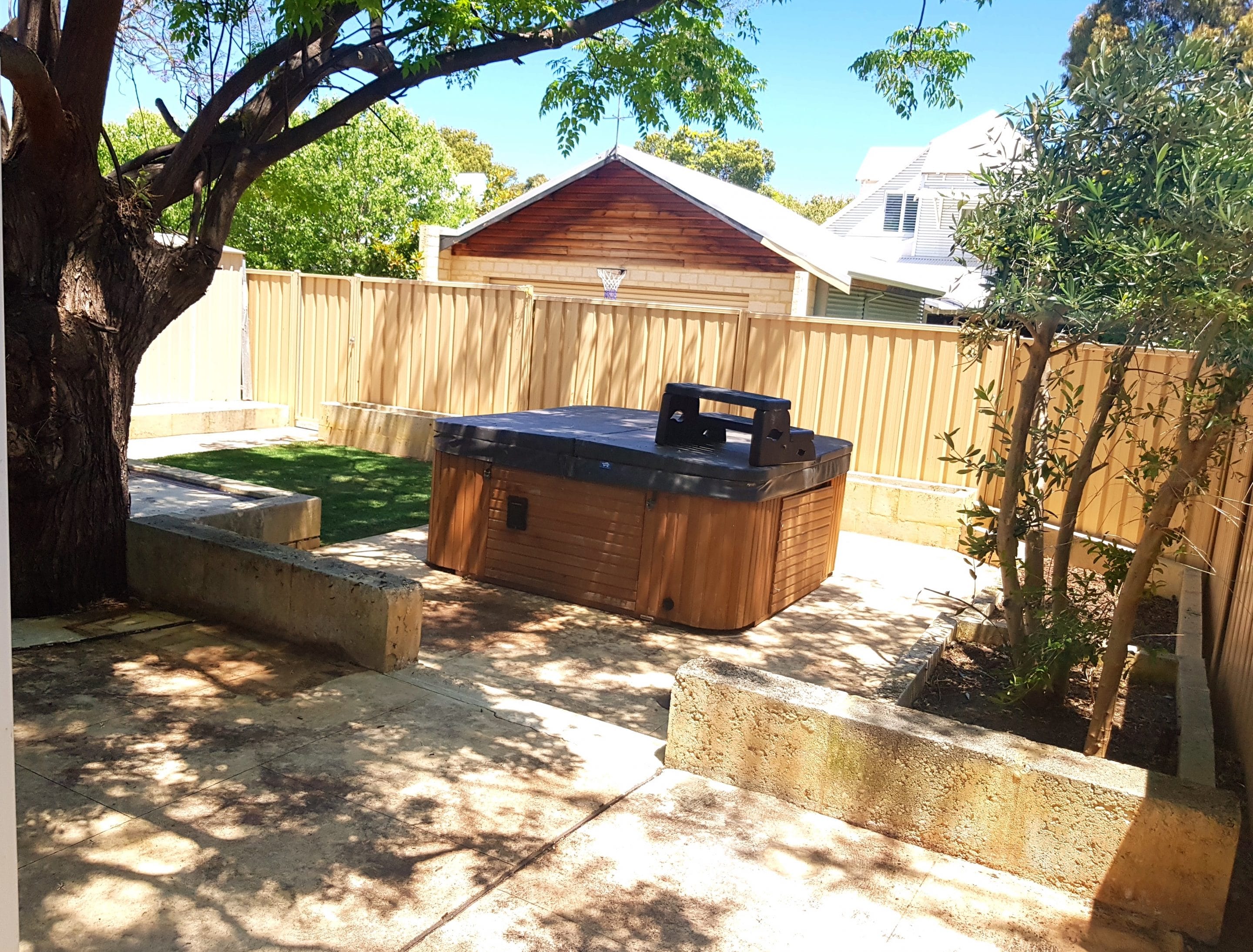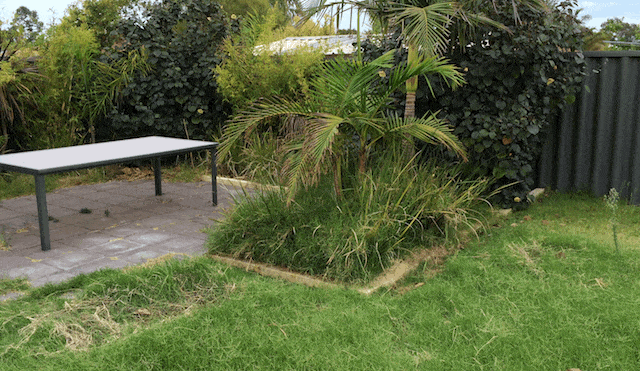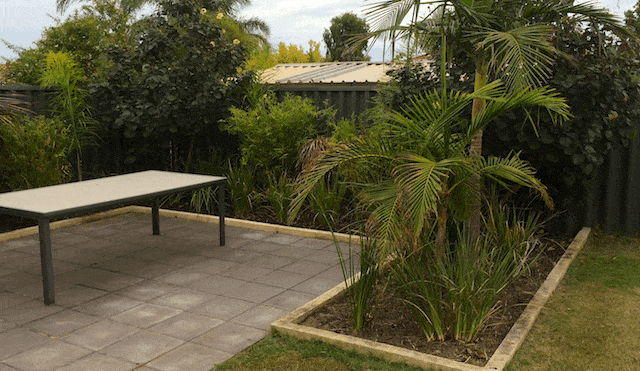 Your garden clean up in Perth can include all garden tasks such as:
Lawn Mowing| Weeding | Pruning | Hedging | Leaf-blowing | Edging | and more…
Lawn Mowing – essential for the maintenance of all yards and gardens
Weeding – for a beautifully manicured landscape
Pruning – promotes healthy plant growth
Edging – keeps the mulch within the plant beds and reduces the need for frequent weeding
Hedge Trimming – offers privacy and enhances the look of your property
Leaf-blowing – our powerful tool speeds up the leaf-cleaning process, allowing us to do our jobs efficiently
and more…