Perth Gardening Experts
Enjoy a healthy, beautiful garden in every season with our expert maintenance services.
Enjoy your garden – don't work in it
Get your weekends back – leave the garden maintenance tasks to our experts
Perth Gardening Experts are a full-service garden maintenance company, taking care of gardens all over Perth.
Our regular maintenance packages ensure that your garden is healthy and beautiful all year round, and we also offer professional cleanups to restore your garden to its former glory!
Our teams of experienced Perth gardeners know everything when it comes to maintaining Perth gardens, from native plant knowledge to sandy soils and our tough climate! We have looked after hundreds of gardens and would love to provide you with professional, quality garden care.


Best Local Perth Gardening Services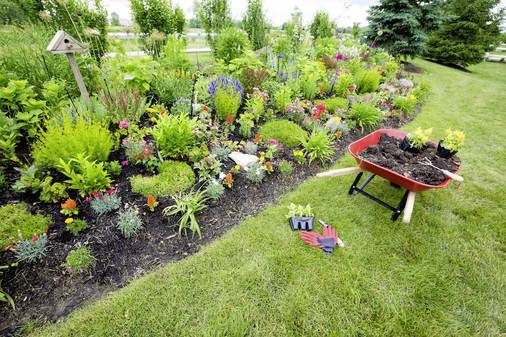 Regular & One-off Garden Maintenance
If you want to enjoy your garden – not work in it – this is the service for you.
Pick a package that suits you for a one-off service, or get us to tailor an ongoing package to ensure your garden will look its best year-round.  From regular mowing and weeding to fertilising and pruning, your garden will be in the safe hands of our professional teams of expert gardeners.

Garden Cleanups
If your garden needs some serious TLC – our team can help.
Book in a professional garden cleanup and our team will work our magic with weeding, edging, pruning, hedging, and anything else you need to to have a healthy and beautiful garden you can be proud of again.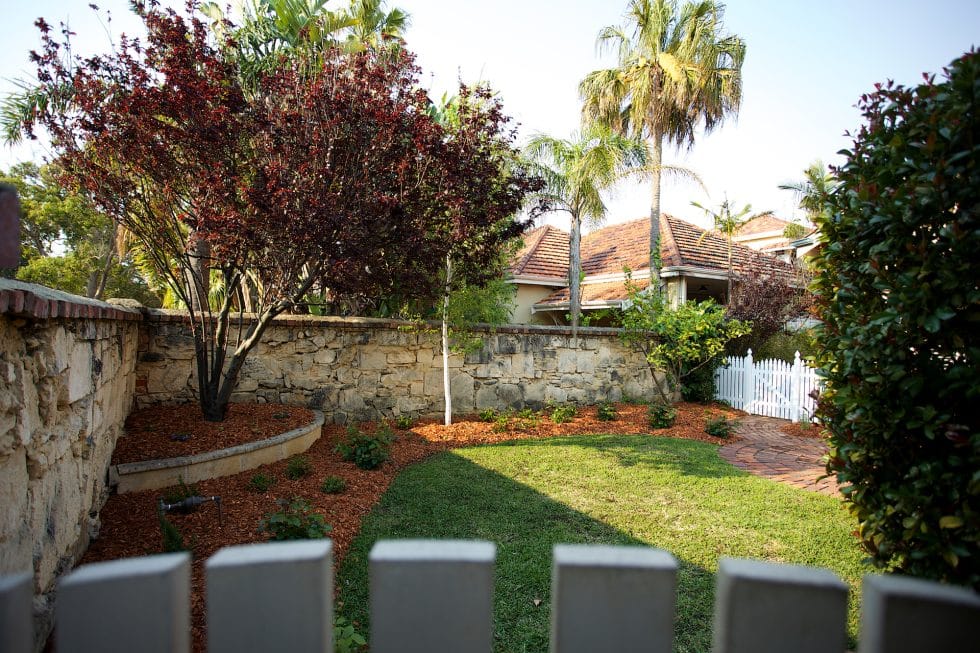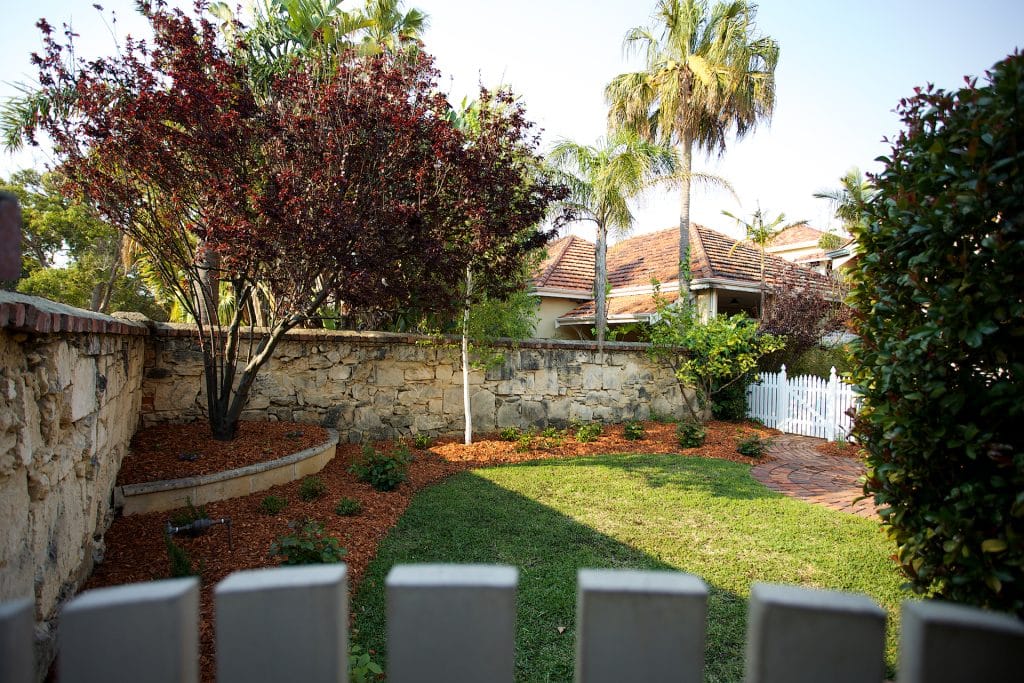 Cups of Coffee... and counting
For Beautiful Gardens
Our team will make sure your garden looks it's best all year – so you and your family have a garden you can be proud of.
Everything your garden needs to thrive…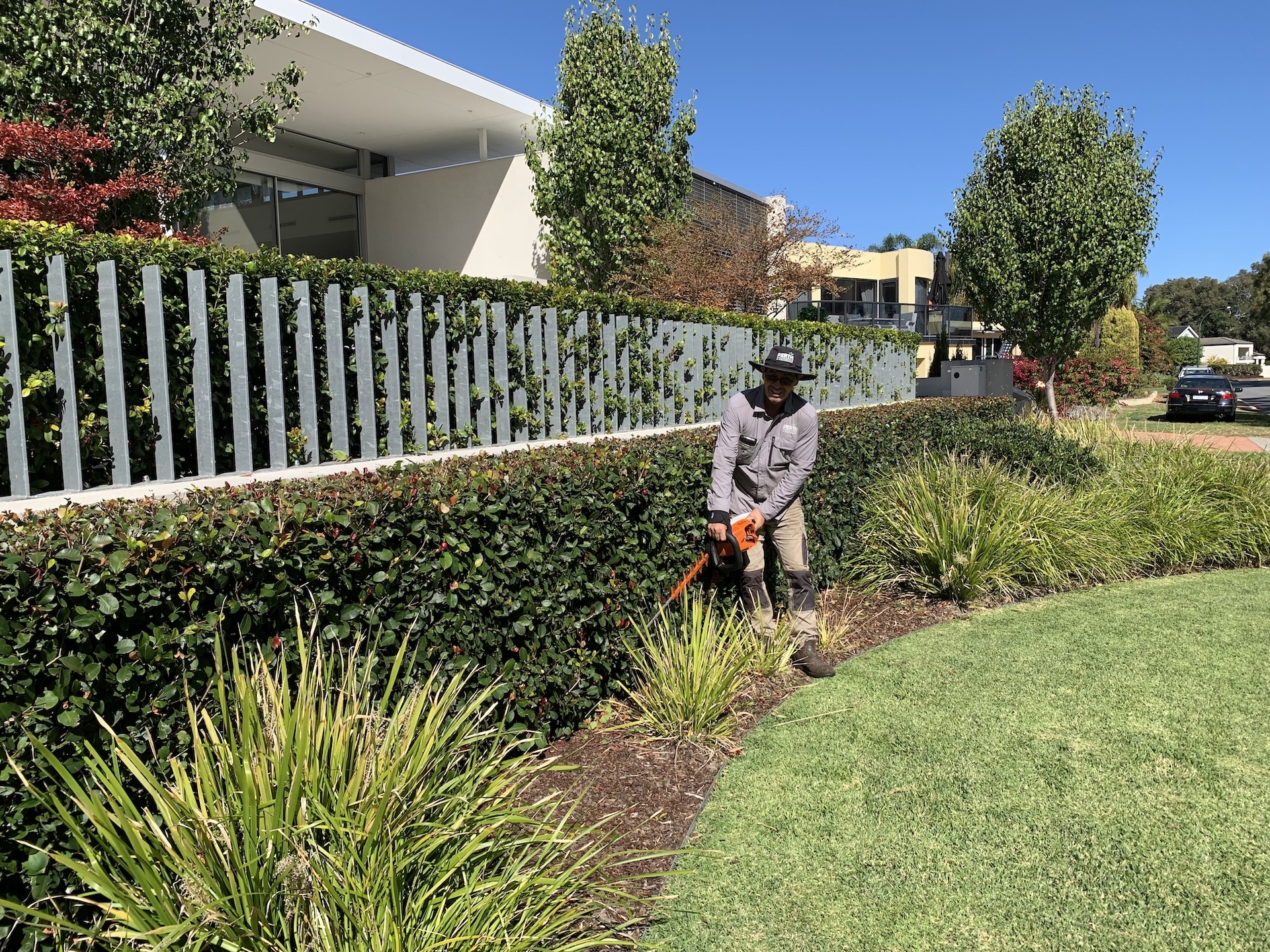 Award-winning Gardening Service
Our team are Garden Proud.
Dedicated, expert gardeners who love what they do and take pride in the results they provide our customers in looking after their home's most valuable asset – their gardens.
We have 5-star reviews and hundreds of happy clients all over Perth – many of whom have been with us for 5+ years. In short, we are proud of the work we do and would love to help your garden look amazing – without you having to lift a finger!
Everything you need – all in one place