Our Gardening Services
LEAVE IT TO THE EXPERTS
Professional Gardening Services in Perth
From a one-off clean up of your garden to a regular maintenance service, we have a package that will fit you perfectly.
If you are spending more time working in your garden than enjoying it, it's time to get your weekends back with our professional garden maintenance services.
Our gardeners will make sure that your garden looks beautiful year round – without you lifting a finger.
Call us now on (08) 6263 4645 or find out more on our gardening services below.
Find the gardening service that suits you…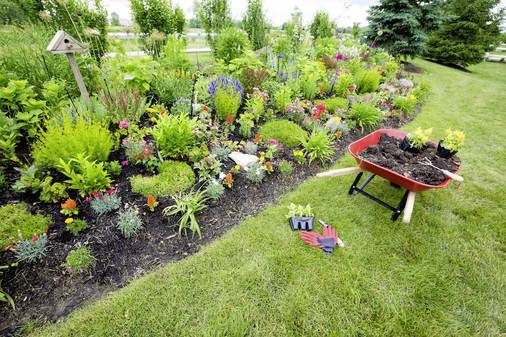 Regular Garden Maintenance
Want to spend less time working in your garden and more time enjoying it? Wish your garden looked amazing every day of the year?
Your time is precious and you shouldn't be wasting it on maintaining your garden after a long week at work.
Our ongoing packages are the solution. Including everything needed in your garden, from regular fertilising to pruning at the right time of the year, our teams of expert gardeners have you and your property covered.

One-off Garden Cleanups
Rent inspection coming up soon? Is your garden out of hand and needs a good clean up?
Our team will bring your garden back to life with weeding, mulching, pruning, hedging, or anything else you need to have your garden looking healthy and beautiful again.
Your garden should be looked after by someone who knows the ins and outs of garden health; from soils to optimal grass lengths, the right mulch to use when and where – everything to make it look it's best!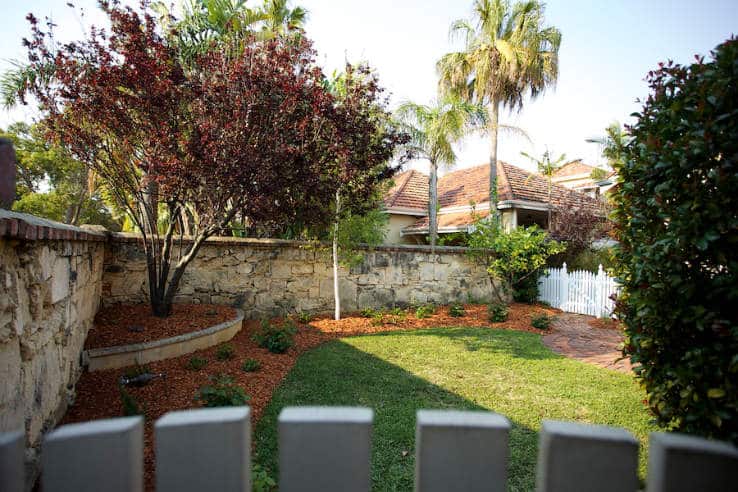 Cups of Coffee... and counting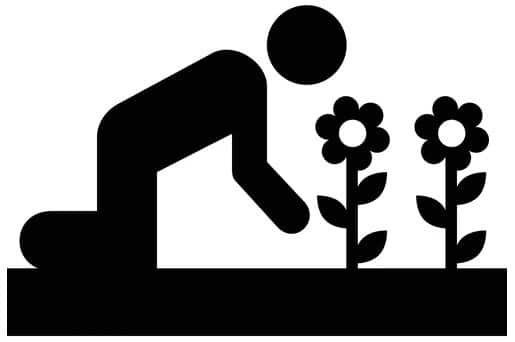 Not Sure What Your Garden Needs?
 (limited availability) Contact us to book in for a Garden Assessment with one of our team.
They will:
– Conduct an onsite assessment
– Recommend the package that best suits for the initial service
– Make suggestions to improve the health of your garden; e.g. mulching, fertiliser, etc.
– Provide you with a proposal for ongoing maintenance (after initial service)
This allows you to know your options and costs upfront.
Assessments cost from $88 based on location – which is fully credited if you choose to go ahead with our services.
Love your garden?
We provide everything it needs to stay healthy and beautiful year–round – so you can spend your time enjoying it. 
Our Range of Services Includes…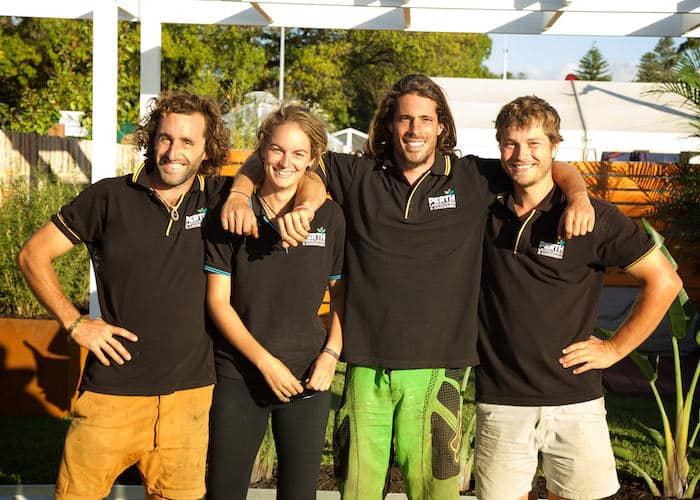 Our Team
Our team are Garden Proud.
Dedicated, expert gardeners with knowledge and experience our customers trust to look after their home's most valuable asset – their gardens.
If you love your garden and want it to be healthy and look beautiful year-round, make sure it is taken care of by the best – our team here at Perth Gardening.
Experienced Landscape Gardeners