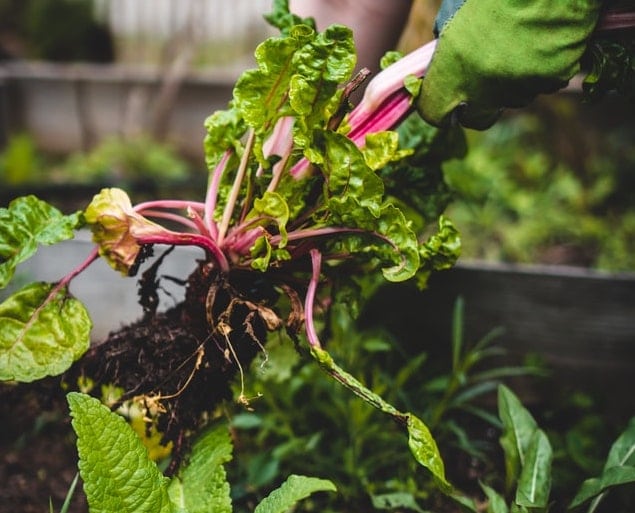 Growing A Veggie Garden in Perth
Growing vegetables in your own garden is a rewarding experience – it takes a bit more work but going outside to pick your own salads, veggies or herbs for meals makes it all worth it.
It may seem a little daunting if you've never done this before, but you don't always need a green thumb to build a vegetable garden that will thrive in Perth.
In this blog, we've included the best practices that will make your process of starting and caring for a veggie garden easier.
What are we waiting for? Let's dive right in!