June is starting to get colder and it doesn't really feel like the time to be doing much gardening. However, some veggies will grow nicely in Winter so don't give it up completely! In this article we'll give you a list of the fruit and veggies to plant in June in Perth.

Here is your list of veggies to be planted in June in our Perth Gardens, – note it isn't an exhaustive list, just to get you started.
Make sure you hop on our Facebook page to share your favourite plants for June and send us pictures of your garden arrangement and to follow our latest tips and tricks on gardening.
Beans Runner
Beetroot
Broad Beans
Broccoli
Cabbage
Carrots
Cauliflower
Celery
Chives
Garlic

Kale

Kohl

Rabi

Leek

Lettuce

Onions

Spring Onions

Parsnips Peas

Potatoes

Radish

Silverbeet

Spinach

Swede

Turnips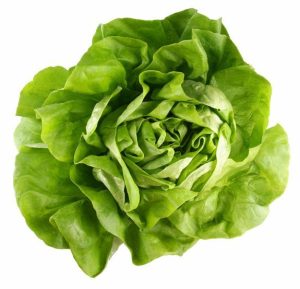 Growing food tip of the month
Fruits and vegetables typically like six hours of sunshine every day so ensure that you place your vegie patch in a sunny spot, although some shade from the hot westerly sun is advised (in Summer). Don't forget that conditions change throughout the year – particularly in relation to shade from surrounding buildings and trees – so consider the year round conditions before picking the right spot.
Don't forget to jump over to Facebook and 'like' the Perth Gardening page.
This planting guide is a general reference intended for home gardeners. We recommend that you take into account your local conditions in making planting decisions. For specific advice, please contact Perth Gardening.