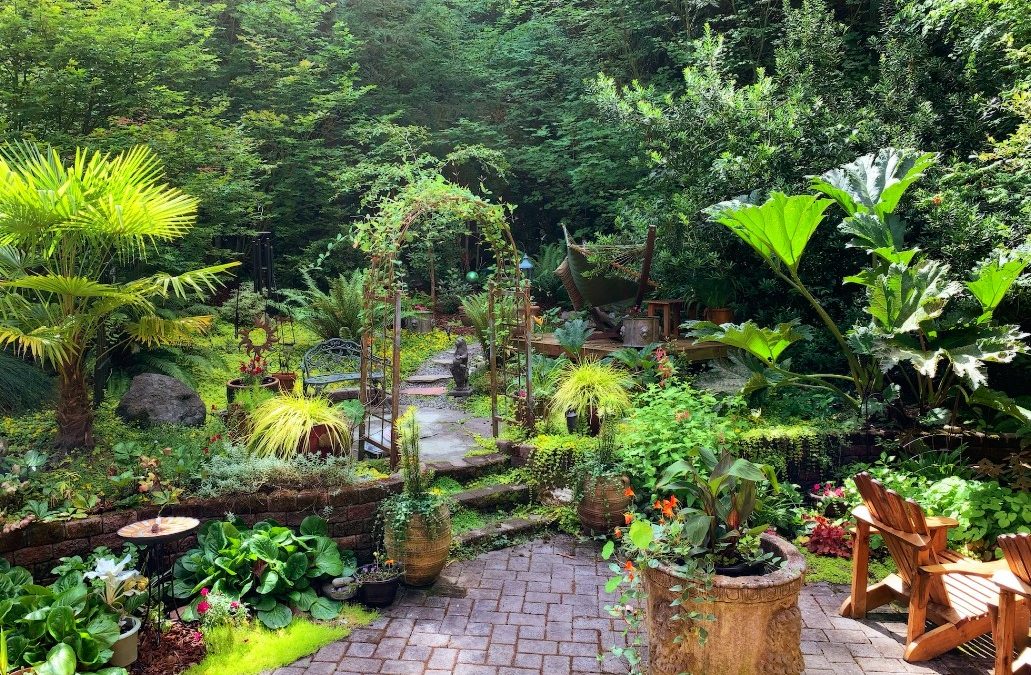 For all our customers who, like us, are based in the City of Cockburn, you probably already know that our area is very focused on sustainability measures.
Cockburn was even awarded Overall Winner for both the State and National, Keep Australia Beautiful, Australian Sustainable Cities Awards in 2012!
What you might not know, is that there are a bunch of awesome offers available for local homeowners as part of the Climate Change Strategy 2020 – 2030. So, we wanted to feature them and make sure our local clients can take advantage!
1. Request a FREE street tree. 
2. Start a #foolproof veggie garden
3. Add a bird bath to your garden.
4. Create a waterwise native verge garden
5. Start composting!
Compost is an amazing way to keep food waste out of landfill and put it back into your garden in the form of healthy soil bursting with nutrients for your garden! Perth soils are often quite depleted so creating your own soil is an amazing way to boost the health of your garden.
City of Cockburn residents are eligible for subsidies on worm farms, compost bins and bokashi bins. You can also collect a free compost caddy for your kitchen scraps from the City's Administration Building – just to make composting even easier.
6. Book a free Eco Home Audit
Get advice to help reduce your water and energy bills (and you might even get a twin compost bin system) with a free eco home audit. They will check your retic, hot water, heating and cooling systems, etc. And this is available for both homeowners and tenants – so everyone can save!
To book, just email sustainability@cockburn.wa.gov.au and provide your;
1) Full name
2) Complete address
3) Phone number.
4) An in-person home visit or a zoom (or facetime) consult.
As you can see, there are a bunch of subsidies and great offers available so if you live in Cockburn and want to make your home and garden greener, we hope you'll take advantage of them!
7. Mulching – another great gardening tip