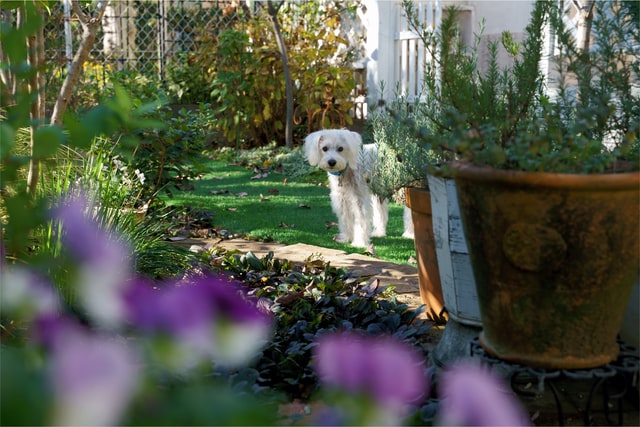 You may be looking for ways to build a low maintenance garden, but you're doomed if you don't design your garden with your dog in mind.
How to keep your dogs out of your garden should be your primary concern when you start planning your garden.
But don't worry.
In this blog post, we're sharing 9 simple things you can do to keep your pet from mauling your plants.
They help preserve biodiversity because, without native plants, the wildlife, local birds, and insects that have evolved with them can't survive.
Here is a list of the 7 best native plants that grow in Perth that you should consider while making your landscaping decisions.