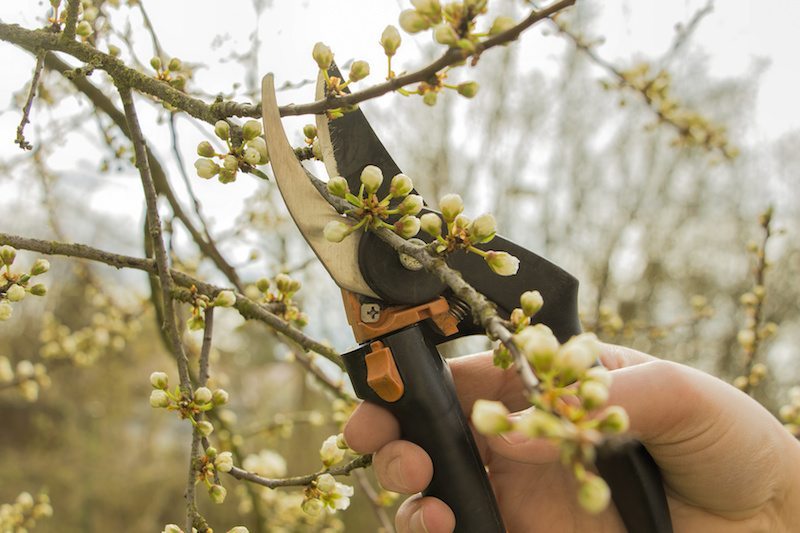 You likely already know that filling your yard with beautiful trees can help to increase your home's curb appeal and value.
Still, in order to keep things looking great, you'll need frequent tree trimming!
Doing so will get rid of any diseased branches, let more sunlight in, and help your tree to live longer!
In this post, we're telling you everything you need to know about the basics of tree trimming!