Lawn coring or aeration is the method of decompacting and breaking up the soil to allow air, water and nutrients to flow in where needed.
This is a fast way to reinvigorate your lawn by helping it to quickly access oxygen and nutrients straight into its root zone.
Read on for more about these techniques and which method you should use for your lawn.
Grass, like any other plant, needs to find the right balance of nutrients, air and water to thrive. Over time, the lawn can become so compacted by use and organic matter buildup that oxygen can't get into the roots, and water can't be absorbed properly, starving your poor lawn and preventing its growth.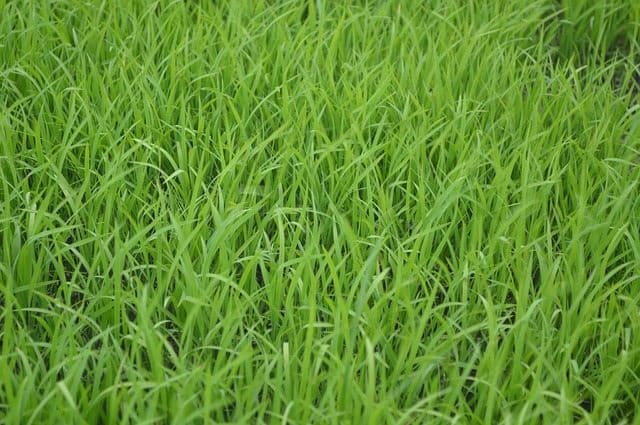 Should I use a coring machine or aerate my lawn?
The most effective way to improve your lawn is the lawn coring method.
This works for most lawn sizes and is the fastest way to give your lawn access to the nutrients it needs. Coring lasts longer than aeration as the holes left by the plugs of soil taken out will fill in slower than those left by aeration, and leaves softer sections of soil once filled in – so your lawn's root system can continue using them to access oxygen and nutrients.
Aeration is cheaper and can be done by hand, using a pitchfork to break up the soil, and is useful to aerate hard to access areas of a lawn. You can also use a spiked roller which uses spikes attached to a steel cylinder to create holes in the lawn surface, break up the soil and tear away some thatching as it moves across the grass. This is a more affordable alternative to the coring method and can be quite effective if done thoroughly.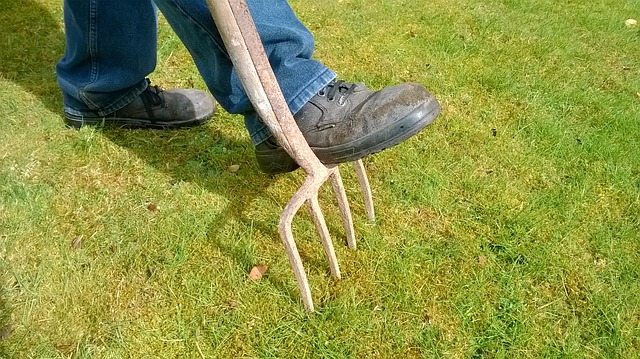 What is the difference between coring and aerating?
A lawn coring machine is equipped with a series of hollow tubes which punch into the soil as it is moved over the surface of the lawn, removing plugs of soil and leaving them on top of the lawn as it moves forward. This creates instant access to air and water for your lawn, and leaves spaces for new root systems to grow – helpful for old lawns which might have become root-bound.
Aerating is usually done with a garden fork for smaller lawn areas, but can also be done with a spike roller if your section is larger. Dig the fork at least 15cm down and move it back and front in order to leave the soil with nice large holes, repeat every 5-10 cm to be effective. As you can imagine, this technique will not be viable on large lawn areas, and is is effective than the lawn coring technique.
---
For both techniques, you have to be aware that they will leave the lawn in a messy state while your lawn is repairing itself and the holes you have created are filling in.
However, after a few mowings your lawn should be almost back to normal in looks, and certainly in a much healthier condition!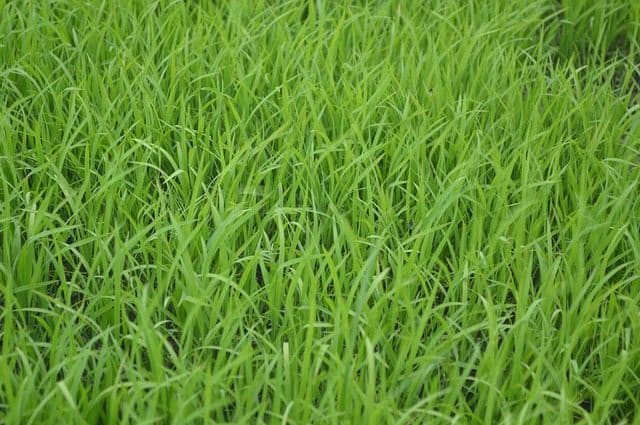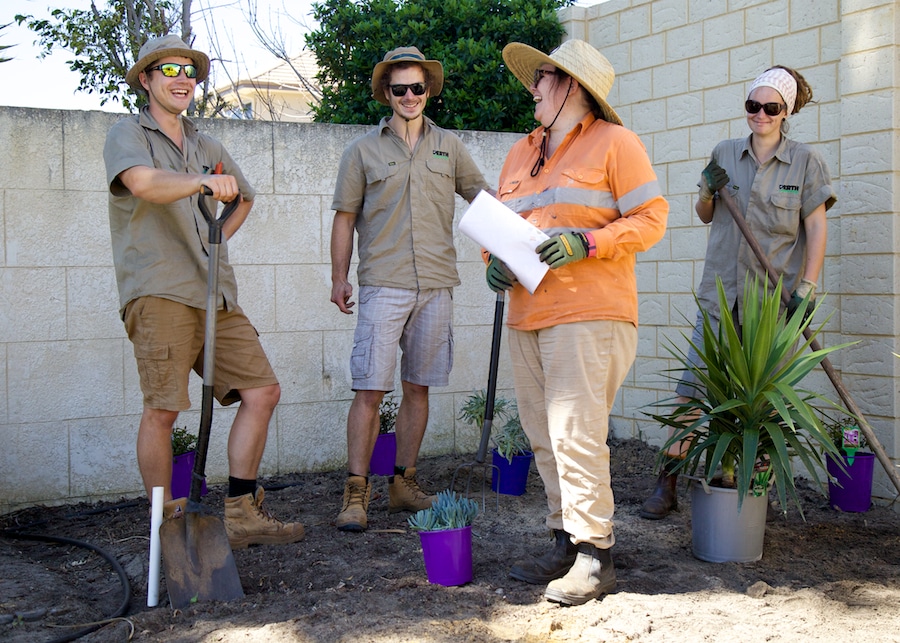 Can we help?
Professional Lawn Coring and Aeration Services
If you need lawn care, our experts at Perth Gardening are happy to assist. From lawn coring to lawn mowing, we are able to keep your lawn in it's best possible condition year-round.
Give us a call today.
Read More of Our Gardening Blogs…