From a one-off clean up of your garden to a regular maintenance service, we have a package that will fit you perfectly.

One-Off Gardening Service
Rent inspection coming up soon, or your garden is out of hand and needs a good clean up?

PLG can help you with weeding, mulching, pruning, hedging, or anything else you need to have your healthy, beautiful garden back.

Your garden should be looked after by someone who knows the ins and outs of garden health; from soils to optimal grass lengths, the right mulch to use when and where – everything to make it look it's best!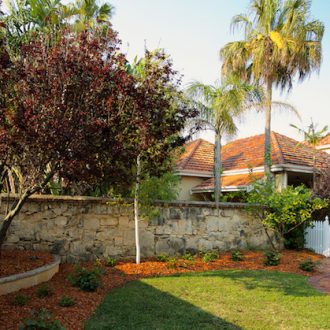 Regular Garden Maintenance
Want to spend less time working in your garden and more time enjoying it? Wish your garden looked amazing every day of the year?

Your time is precious and you shouldn't be wasting it on maintaining your garden after a long week at work.

Our ongoing packages are the solution. Including everything needed in your garden, from regular fertilising to pruning at the right time of the year, our teams of expert gardeners have you and your property covered.

Versailles Treatment 
Get the absolute best care available for your entire property with our premium package – the 'Versailles treatment'!

Not only do we provide an outstanding, comprehensive garden maintenance service, but organise the care of everything else.

Window cleaning, high-pressure cleaning of your pavers and driveways, gutter clearing, pool maintenance and more… Return home to a carefully-manicured, green paradise every day.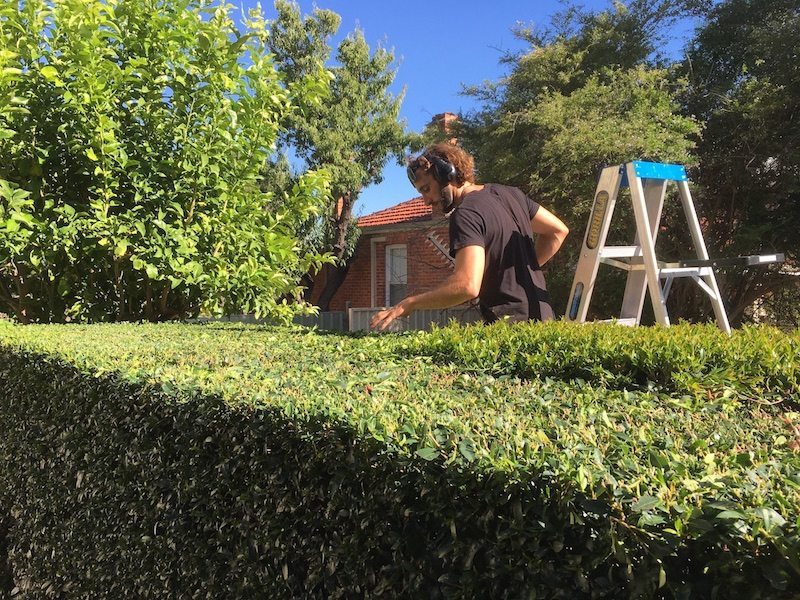 "They are a great company to deal with, very pleased with their ability to transform my front and back yard's (which had not been touched for almost a year and a half) and the hedges were left overgrown for even longer than that!
It looks fresh and I now don't find myself avoiding to spend the sunny weekends outside in the garden with the kids."
– Caris B in Bicton
If you need more information, just fill up the form below and we will contact you within 48hrs. Or, get in touch with us by email – masterpiece@perthlandscapinggroup.com.au or call (08) 6263 4645