Do you want the total peace of mind that a fully maintained garden brings?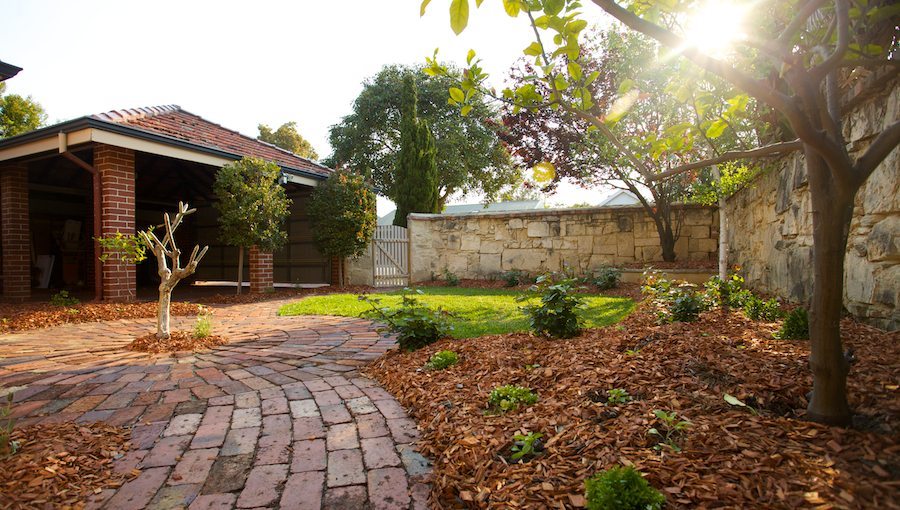 Everyone appreciates spending time in a beautiful and healthy garden – especially when it's their own! Your own space to rest and recharge, spend time with family and friends, and just escape from the day-to-day for a while to relax.
If only you could have all that without also needing to work hard to keep it that way!
Nobody has time for extra work in their already busy lives, which is why we have put together some packages that are fully customisable and guarantee a well-maintained and gorgeous garden year-round – without you having to lift a finger!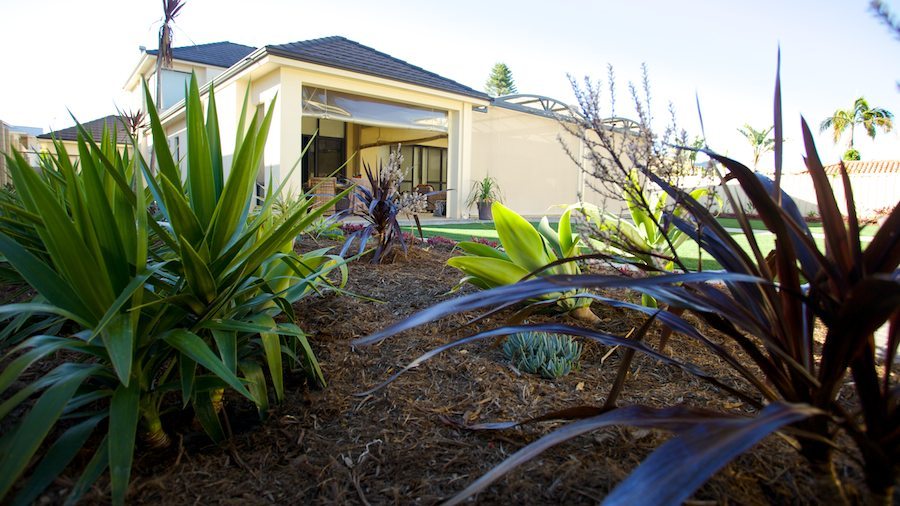 Our teams offer a professional garden maintenance service, and are trained and qualified to provide lawn care, optimised plant selection for your soil and location, weed control and mulching, and more. We take garden care seriously and that means no short-cuts; we know they are not worth the time saved because they always cause problems in the long term – at PLG we do it once and do it right!
You could call 10 different contractors throughout the year, or get all those same services at a higher standard from us!
Our packages offer:
Mulching
Weed Control
Mowing
Irrigation Maintenance and Monitoring
Hedge Trimming
General Tidy Ups
Lawn Care
And More!
And if you decide later you want to renovate your landscape? We can do that too – and who better as we will already know your property and your needs like the back of our hand!
Fill up this form now to organise a no obligation quotation, we will be in touch within 24h.
Alternatively you can also reach our friendly team by calling (08) 6263 4645
or email us on masterpiece@perthlandscapinggroup.com.au.