At Perth Gardening, we understand the need for regular maintenance and offer a wide range of services to keep your hedges always looking their best.
A well-maintained hedge is an asset to your property, an out-of-control hedge can be a nuisance or even start to become a hazard!
If your hedge is blocking pathways, visibility or threatening to scratch your car or passersby – it's time to call in the professionals!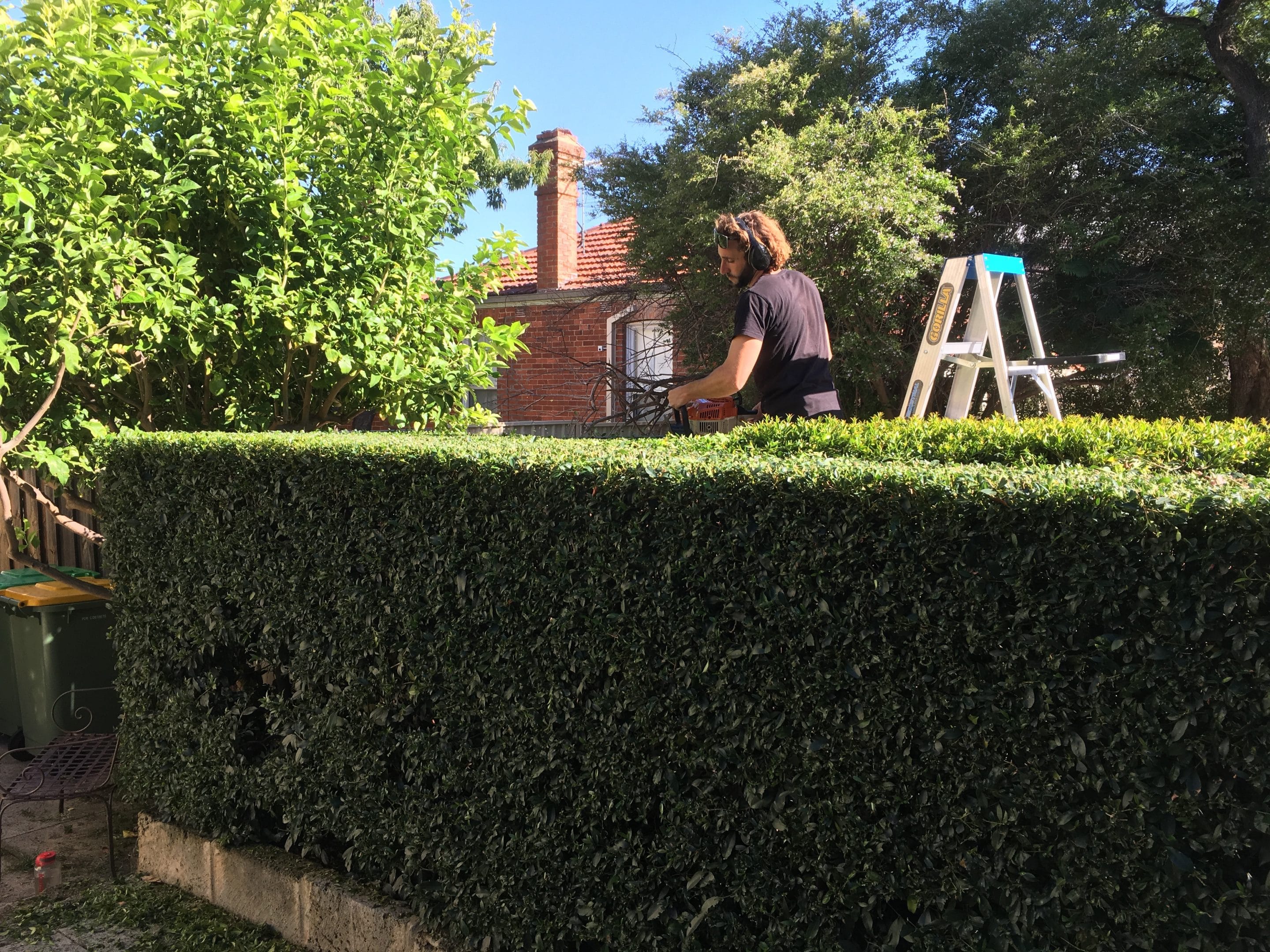 Perth Hedge Trimming
For hedges to have the desired effect, they must be kept well trimmed. Uneven, patchy growth can look very untidy – and that's why it's important to get the professionals in to help with your regular hedge trimming.
Correct hedge trimming is about much more than just shape. Tapering will ensure a good distribution of sunlight, and good pruning will keep growth even. Hedge cutting techniques, seasons and frequency depend on your species of plant; if done incorrectly, your hedge might become stressed or damaged.
Hedges also require a skilled hand to create the correct lines and shape. Trimmed correctly, you can achieve green, thick, lush and even hedges which create a neat and formal appearance in your garden.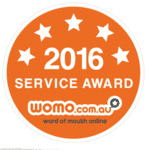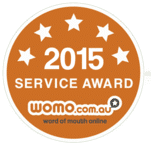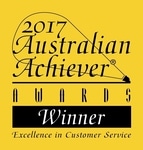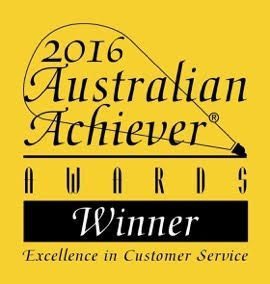 Some of Our Other Garden Services
Tree Pruning
Efficient and safe tree-pruning services in Perth.
Weed Control
We'll take care of you with regular weeding service, combined with weed control methods to keep your garden looking tidy.
Garden Clean Ups
If your garden needs whipping back into shape, we are the team to get that done.
Do your hedges need professional trimming?
Talk to us today about what you need, or head over to our booking system and select the time and service that suits you best!
Have Questions? Read through our FAQs...
Here are some of our most frequently asked questions when it comes to our hedge trimming services in Perth. If you don't see what you need – just get in touch with our friendly team!
How often should I trim my hedges?
It depends on a few factors such as the plant species, how much water, sun and fertiliser the hedge gets but as a general rule every month to every 2 months is a good rule of thumb.
Can you trim all heights and shapes of hedges?
Mostly, in some cases the hedges are too high or too dangerous for us to trim and we will refer you to our tree loppers.
Do you remove all the green waste after trimming?
Do your teams have all the tools needed for every job?
Yes! Our gardening teams carry a full range of professional tools so they will always have what is needed to get you the right result. 
What is the best time of year to trim my hedges?
Most hedges can be trimmed year round although we tend to avoid trimming hedges that are about to flower or are flowering.