Kerbs and garden edging can make a big difference to the look, feel and maintenance of domestic and commercial properties.
They help create distinct pathways and bedding areas, while maintaining the order of each pavement for driveways, gardens and playgrounds. If you want to transform your exteriors and help increase its value, then our garden edging and kerbing services in Perth are ideal for you.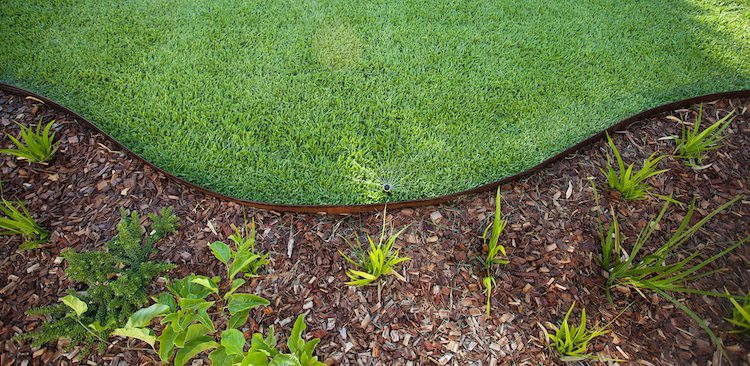 We have flexible designs, from flowing curves and contours to straight lines, allowing you to customise according to the dimensions of your front and backyard. During installation, our team will only cause minimal disturbance to your property and existing landscape. You can still enjoy the peace in your home, while we work.
Depending on the size and specifications of your project, our team strives to finish them in the shortest time possible without sacrificing quality. If you need anything additional, you can tell us beforehand and we'll look into it right away.
Need help in improving your floor exteriors? You came to the right place
We have a range of natural stone materials for your kerbs and garden edging. All these are of high quality and are available in different colours and textures. You don't have to worry about complementing them with the design of your exteriors, we'll make our Perth garden kerbing and edging services work for you instead.
Don't hesitate to contact us if you have questions or would like to ask for a quote. Our team is always available to accommodate your needs.