Have you ever wished you could get all of your outdoors cared for without lifting a finger?
Look no further!
Calling all discerning and 'Garden Proud' home owners – the 'Versailles Treatment' is here to cater to every single facet of your outdoor care.
Are you sick and tired of contacting 20 different companies to get all the services done at home?
Has the window cleaner gone AWOL?
Has your lawn-mowing guy forgotten your lawn or doesn't want to pick up weeds and the green waste?
Does your pool need a good clean?
Is your gardener unable to fix the reticulation at a crucial moment?
PLG has got you covered! We came up with the 'Versailles Treatment' – the ultimate exterior care package for your house.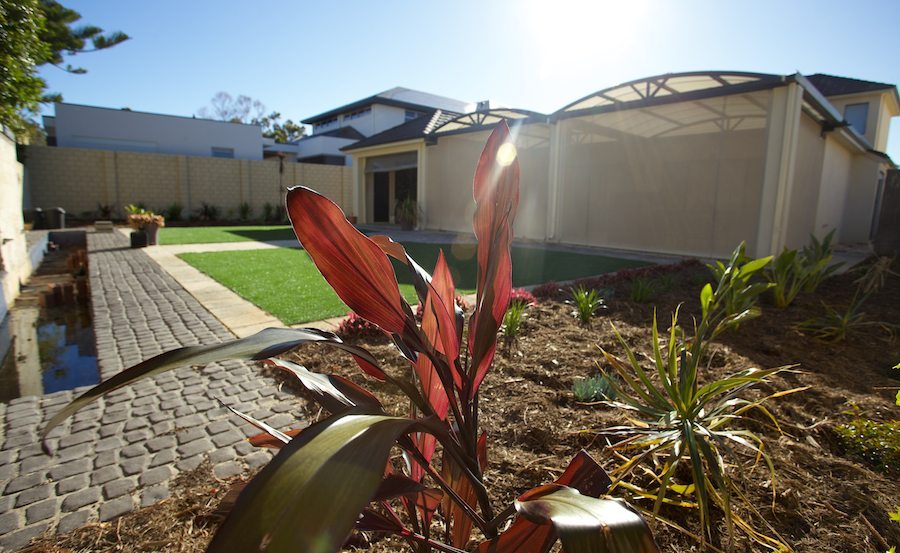 We map out the full year in terms of maintenance needs, schedule and package it into a single, automated monthly payment. The only thing left for you to do is to enjoy your garden and house without lifting a finger.
And if you need to go on holiday – we organise a pet and house sitter, maintain your lawns and garden and monitor your reticulation! Do you need to have the inside professionally cleaned? Say no more, we'll organise you the best house cleaner in Perth!
So there you have it, one complete, high-quality service to rule them all! Contact us today and have your outdoors beautifully maintained and manicured to enjoy year-round!
Call us on (08) 6263 4645 or fill in the form below and we will be in touch within 48hrs.