Need to get your garden under control?
---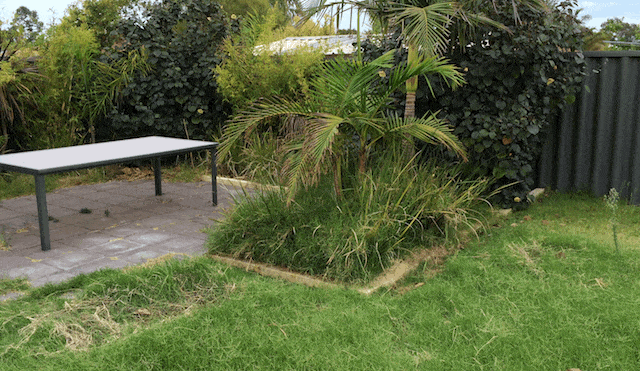 It's time for a professional garden clean up
You may have been away on holiday for a while and your garden got out of hand, need re-mulching, or have hedges which have overgrown their boundaries – you need a professional to get it under control with a total garden clean up.
Whatever your reason…
Rent Inspection
Garden Party
Green Waste Collection
Moving or Selling House
Angry Significant Other
…PLG has you covered.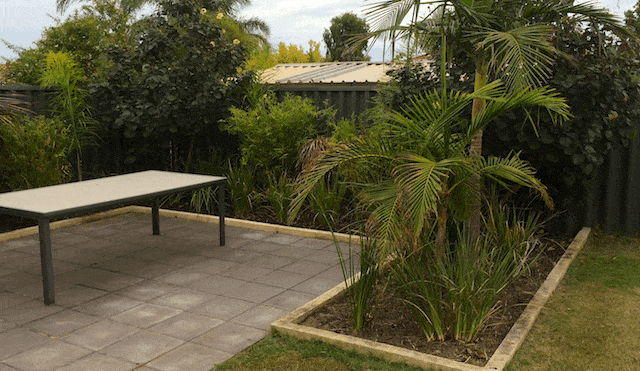 Our clean-ups come in 1, 2, 4, or 8-hour packages and include:
2-person teams of qualified gardeners fully equipped to handle any maintenance tasks needed, plus removal of all green-waste (at no extra cost).
Every cleanup comes with all services needed for a manicured look*, such as;
Mulching
Lawnmowing
Pruning
Edging
Tree-trimming
Weeding, and more.
We will leave your garden looking clean, well-maintained and almost like new!
*Teams prioritise tasks based on time booked for cleanup to allow for the best result possible.
Book your garden cleanup now.
Call us on (08) 6263 4645 or email us at masterpiece@perthlandscapinggroup.com.au.