Need to get your garden under control?
---
---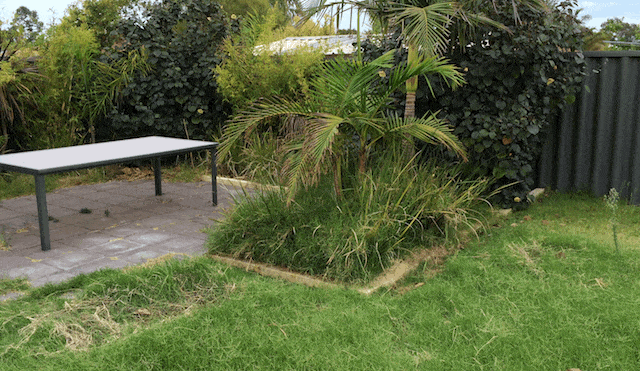 It's time for a professional garden clean up
You may have been away on holiday for a while and your garden got out of hand, you need a hand laying some mulch, or have some hedges that have overgrown their boundaries and you need a professional to get it under control with a total garden clean up.
Whatever your reason…
Rent Inspection
Garden Party
Green Waste Collection
Moving or Selling House
Angry Significant Other
…PLG has you covered.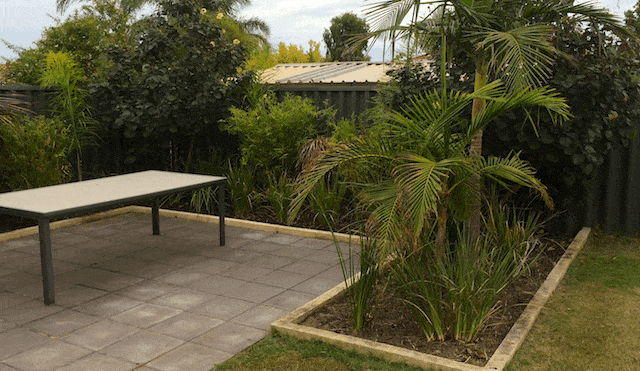 We offer a wide range of services to suit all your gardening needs, so contact us by filling in the form below, and one of our friendly landscape gardeners will be in touch soon.
Your garden will be green, healthy and beautiful before you know it!
Alternatively you can call us on (08) 6263 4645 or email us at masterpiece@perthlandscapinggroup.com.au.