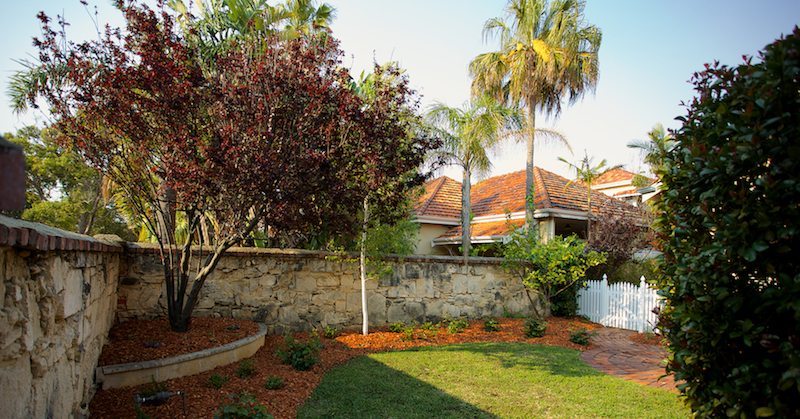 Autumn Gardening Tips
We are now entering Autumn in Perth… and finally starting to feel it! Some did say that Summer might continue into these next few months as it came later than usual, but the colder mornings and growing amounts of leaves on the ground speak for themselves!
Prepare to be fighting those pesky leaves for the next few months, but also take some time to enjoy those glorious colours of Autumn! We just love how it goes from stunningly royal displays of purple in the Summer, to those golden and warm orange tones – always something beautiful to spy around our home here in Perth.