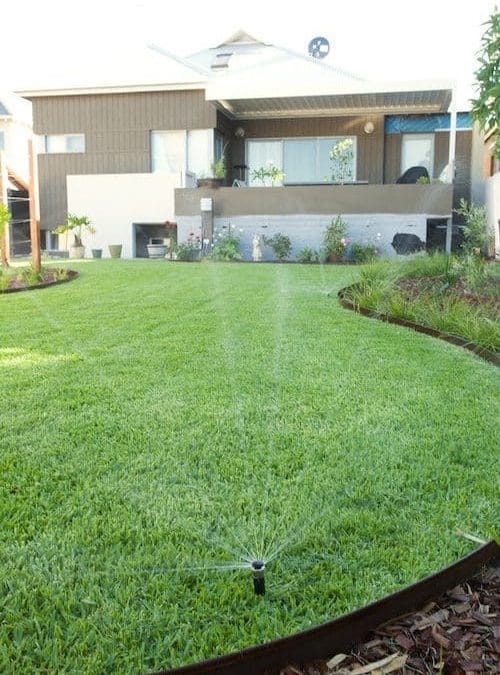 How to take care of my new lawn in Perth?
So, you've just had a vibrant new carpet of lawn (otherwise known as roll on turf) laid down, and you absolutely love it!
But now of course the worry is – how do you look after it so it grows healthy and doesn't give up on you – especially in those first few weeks.
We get asked this question by concerned clients all the time, so here we will outline the best practices in taking care of your new lawn.