Garden Maintenance Services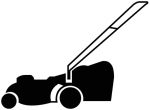 Lawn Care
The condition of your lawn can dramatically alter the impact of your garden design. We offer a range of lawn care services, including lawn mowing, fertilising, dethatching, aeration and top dressing.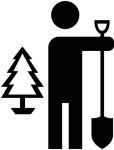 Tree Pruning & Plant Care
Good plant care is essential for every garden. Pruning correctly, and at the right time of year, can transform overgrown, misshapen plants into well-shaped, healthy growing greenery. Let our gardening services in Perth help your plants grow in good form.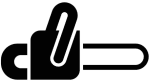 Hedge Trimming
Patchy growth can look very untidy – and that's why it's important to get the professionals in to help! Trust us to provide you with efficient and tidy hedge-trimming garden services in Perth.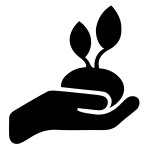 Organic Gardening
We're happy to offer eco-friendly gardening options for those who wish to avoid the use of chemicals. Ask us about our organic weed killers, plant treatments and fertilisers.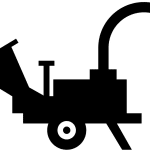 Mulching
With the right mulch selected and applied by our experienced landscapers, you'll notice the difference it makes both to the appearance of your garden, and the growth.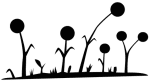 Weed Control
Weeding can seem like a never-ending chore – so let our Perth garden services provide you with a regular weeding service, combined with weed control methods to keep your garden looking tidy.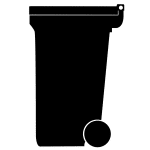 Rubbish & Green Waste Removal
Keep your garden clear with fast, affordable rubbish and green waste removal. Just give us a call and our team can come by to provide a pick-up and disposal service.

Garden Clean Ups
Rental inspection coming up? Moving house? Returned from a long holiday? If your garden needs whipping back into shape, we are the team to get that done.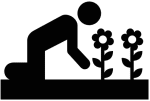 Fertilising & Soil Improvement
Soil testing, fertiliser selection and soil care can truly transform your garden. Talk to us about your desired outcome, and our Perth gardening services team finds a way to provide the solution.
Serviceable Areas
---
Not sure if your property quite makes the cut? Click to see if we service your area